The Hauppauge Public Library welcomes displays of art, crafts, and other items of general interest to the community.
Please submit an exhibit application form (below the pictures) if you are interested in displaying your artwork or collection(s) at the library.
The following areas are available for display:
Children's area (24 linear feet)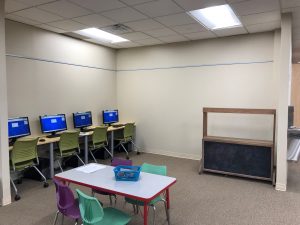 Classrooms A & B (60 linear feet)
Teen area (50 linear feet – display area is above book shelves)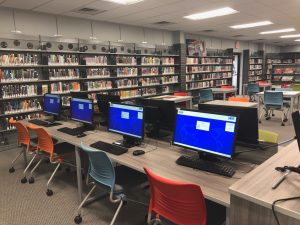 Display case (3 feet wide by 5 feet high, with adjustable shelves)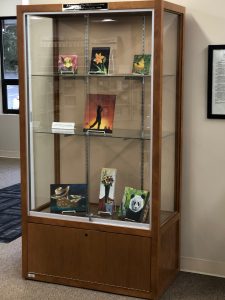 Floor (size of available display area varies, please ask)

We look forward to hearing from you.