Students in the Hauppauge School District can borrow books for their summer required reading assignment from the library. To check if a book is available, or to place a hold, take a look at the catalog. If you'd prefer to read an e-book or listen to an audiobook, check OverDrive. If you have a Hauppauge Library Card, you may also find your books available through Hoopla or Cloud Library.
BookBrowse is a book recommendation and review website that will help you find your next great read. BookBrowse offers: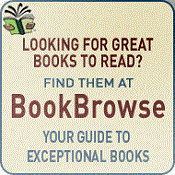 Reviews, excerpts, and recommendations
Browsing by genres, time period, geographical setting and theme
Handpicked "If you like this, try these" recommendations for thousands of authors and books
Links to the library catalog to check for availability
Fun quizzes, book news, polls, author interviews and book giveaways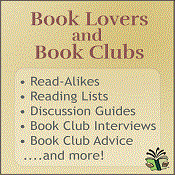 BookBrowse also features rich information and guidance for book clubs, including advice on starting and running a club, recommended books, reading guides, interviews with book clubs and online discussions.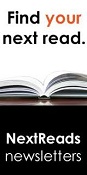 NextReads newsletters deliver recommendations based on your reading interests directly to your inbox. Newsletters are curated by a team of professional librarians and include convenient links to the catalog where you can easily place a hold on books. We offer over 20 custom newsletters for you to choose from.

New Book Alerts will send you a weekly newsletter to let you be one of the first to know about new items that have arrived at the library.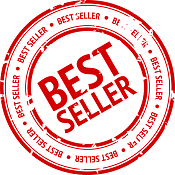 Join the Best Sellers Book Club to automatically receive the latest books from your favorite authors. Tell us your favorite authors on this form and hand it in at the Guest Services desk. We will place the hold for you and call you when the book is ready to pick up.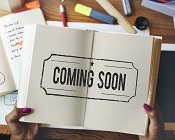 See what books are Coming Soon and place a hold in advance. Click on the title to request a copy.