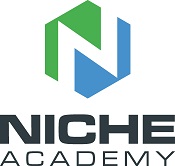 Niche Academy offers ready-to-use tutorials that will show you how to use Libby, Hoopla, Flipster, and other resources that you will find on the Hauppauge Public Library website.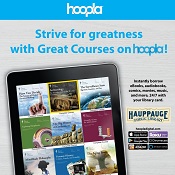 Hoopla offers The Great Courses, a series of college-level audiobook lectures on subjects including business, economics, fine arts, music, history, philosophy, religion, mathematics and science. Courses are taught by professors from renowned institutions. Hauppauge Library cardholders can borrow 12 titles each month.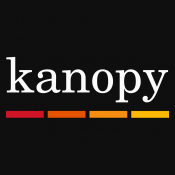 Kanopy offers The Great Courses series as videos. Log in with your Hauppauge Library card to and watch at your own pace – The Great Courses do not use any of your monthly borrowing credits.