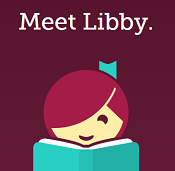 Libby is a free, simple-to-use app that can borrow ebooks and audiobooks with just a few taps. It offers the same collection for adults, teens and children as the classic OverDrive app, just in a more user-friendly way. Libby allows you to check out 7 titles at time and can also send books to your Kindle.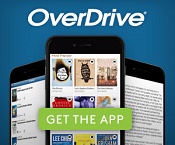 OverDrive allows you to browse, borrow and enjoy ebooks and audiobooks for free. It is compatible with all smartphones, tablets, computers and eReaders, including Kindles. With OverDrive, you can borrow 7 titles at a time.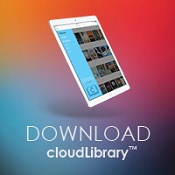 Cloud Library offers a growing selection of popular, best-selling ebooks and audiobooks for adults, teens and children. Access it on your smartphone, eReader or home computer. Hauppauge Library cardholders can borrow 5 titles for 3 weeks.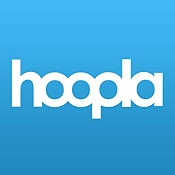 Hoopla features an extensive catalog of ebooks, audiobooks, and comics for adults, teens and children. No holds means you can begin reading instantly on your computer, tablet or phone. Read comics with Action View technology or listen with your Alexa device for an enhanced experience. Hauppauge Library cardholders can borrow 12 titles each month.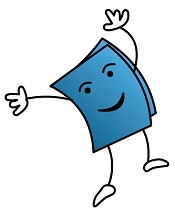 Tumblebooks is just for kids! The collection includes over 1,100 titles for children in grades K-6 featuring animated, talking picture books, read-along chapter books, non-fiction books, books in Spanish and French, and graphic novels.